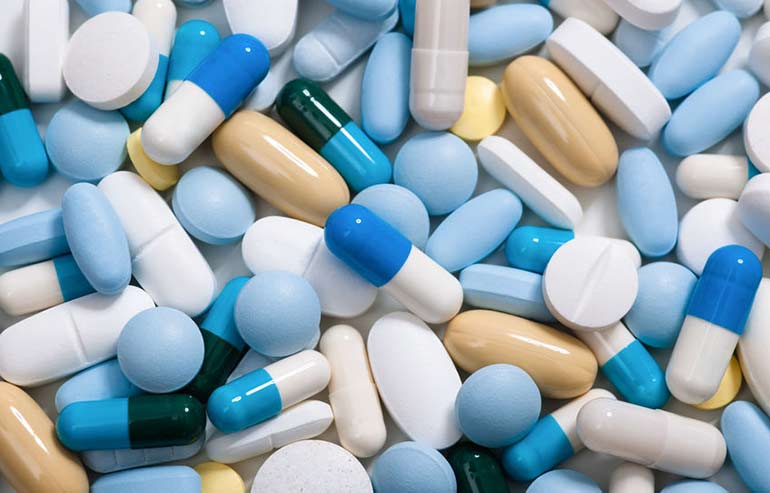 UK: Health minister Stephen Hammond has revealed that contingency plans for additional drug storage in the event of a no-deal Brexit, will require an extra £1m of refrigeration.
A tender process to procure additional warehouse space in mainland UK to store stockpiled medicines, including ambient, refrigerated and controlled drug storage, was undertaken in October 2018.
Hammond revealed that contract agreements for storage were either recently signed or will be signed imminently. "This is expected to cost the government in the low tens of millions of pounds with the refrigerated storage expected to cost circa £1m," he said in a written reply to questions from opposition whip Nick Smith.
The contracts will cover additional capacity including 53,000 pallets of ambient storage, 5,000 pallets of refrigerated storage and 850 pallets of controlled drug storage.
"We have agreed funding on the condition that the additional medicine warehousing capacity is in place in time to accommodate stockpiled medicines by the beginning of February 2019, lasting for a period of between 12 and 18 months," said Hammond.