UK News
Process cooling firm acquired for £847k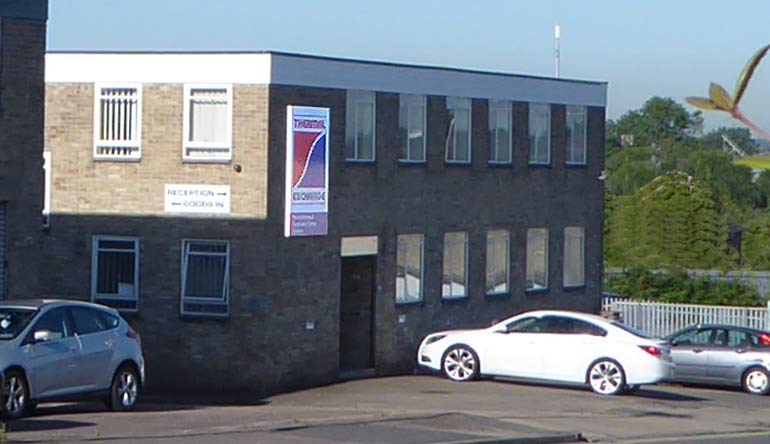 UK: Scientific Digital Imaging, a Cambridge-based manufacturer of scientific and technology products, has acquired process cooling company Thermal Exchange Ltd.
The £847,036 deal for the Leicester-based company will include an additional cash payment for net assets at completion.
Founded in 1982, Thermal Exchange designs, builds and distributes process cooling and temperature control equipment for industrial, medical and scientific applications. In the year to 30 September 2018, the company achieved sales of £1.4m, approximately 86% of which is for the UK. It employs 15 staff.