UK News
Retailers advised to seek advice on R404A ban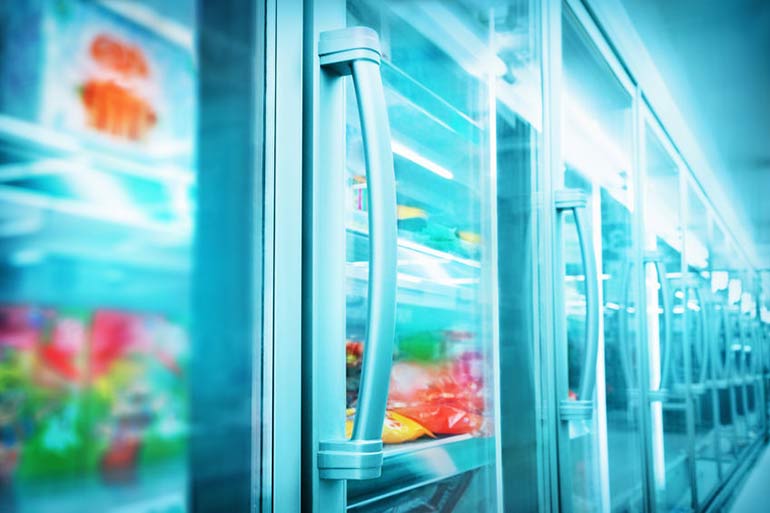 UK: The Association of Convenience Stores (ACS) is advising members to seek guidance from its refrigeration service company in advance of next year's European F-gas service ban.
On 1 January 2020, the use of virgin refrigerants with GWPs of 2500 or more will be banned from being used to service or refill refrigeration or freezer systems with a refrigerant charge size of 40 tonnes of CO2e or more. In addition to the commonly used R404A, the ban will also include R507 and the R22 replacement gas R422D.
ACS advises retailers to prepare for the service ban by contacting their refrigeration technician to find out which of their refrigeration units will be affected, what refrigerants they are currently using and which alternatives they can use to be compliant.
The association represents over 33,500 local UK shops. Members include a diverse range of convenience store retailers, from stand-alone, family-run independent stores to symbol groups to multiple convenience stores.
"Retailers have a wide range of different refrigeration units and different needs, which is why we are encouraging them to talk to their refrigeration technician to understand more about which option is right for them in order to comply with the upcoming regulation," said ACS chief executive James Lowman.
ACS has produced guidance to help support retailers understand their obligations and the ways they can comply with the Regulation. ACS' guidance for retailers is available here.
Related stories:
Users warned of forthcoming R404A refrigerant ban – 19 May 2019
UK: DEFRA has issued warnings of new F-gas rules that will ban virgin high GWP refrigerants, like R404A, in systems of 40 tonnes CO2e or more from 1 January 2020. Read more…