UK News
More Locals than supermarkets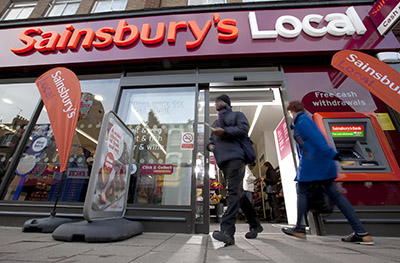 UK: The growing importance of the convenience store is marked by news that Sainsbury's now has more Local stores than supermarkets.
The news follows the opening of Sainsbury's 594th convenience store in Balsall Common, Coventry, last week.
Its main rival Tesco is already in that position with 1,600 Tesco Express outlets amongst it 3,000 stores in a market which is predicted to grow from £35.6bn in 2013 to £46.2bn by 2018.
Sainsbury's pledged to open two new convenience stores each week during 2013/14 and has opened 73 since April 1, 2013.
And while Sainsbury's like-for-like sales over the festive period may only have grown by 0.2%, the category management and shopper marketing specialist Bridgethorne maintains that if you factor in results from new convenience stores up to January 4, it equates to a 2.7% growth.