UK News
Star man Pearson is renewables champion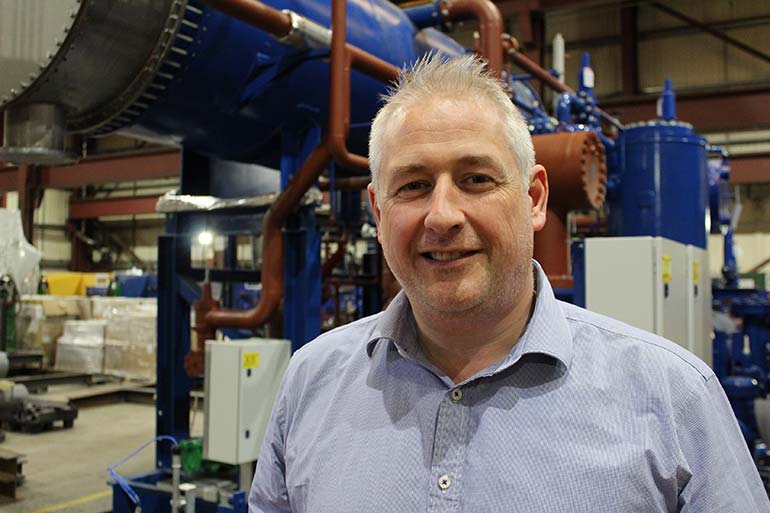 UK: Star Renewable Energy director Dave Pearson was named Champion of Renewables at last night's Scottish Green Energy Awards.
Pearson was one of four shortlisted nominees for the award, one of 12 awards showcasing the efforts of people, organisations and communities going above and beyond to shape the future of the renewables industry. He received his award in front of 1,200 guests at the Edinburgh International Conference Centre.
As Star Refrigeration's director of innovation, Pearson has been heavily involved in pushing the conversation about renewable heating forward since 2009, and has employed his experience in refrigeration to build some of the largest heat pumps in the world.
Related stories:
Star's Dave Pearson nominated for "green" award – 8 November 2019
UK: Star Renewable Energy director Dave Pearson has been named as one of four shortlisted nominees for the Champion of Renewables Award at this year's Scottish Green Energy Awards. Read more…