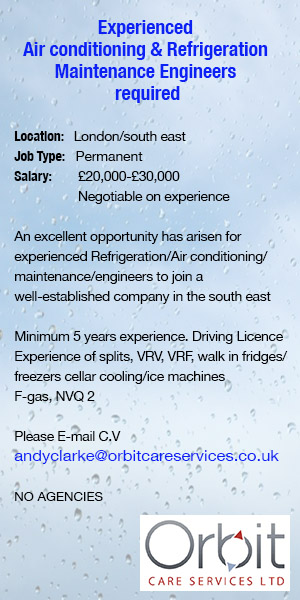 UK: Derbyshire-based refrigeration and air conditioning consultancy Stephen Gill Associates has taken gold in a major international customer service awards in Las Vegas last night.
Over 400 guests at the splendid Bellagio hotel (above) saw the proprietor Steve Gill take the gold medal in the Customer Service or Call Center Consulting Practice of the Year category in the fifth annual Peoples' Choice Stevie Awards 2014.
The peer-judged entries attracted more than 430,000 votes in late January and early February.