UK News
Trade groups urge help for SMEs
UK: Two of the industry's leading associations have called on the Chancellor to boost investment in clean and digital technology in his autumn statement.
The Building Engineering Services Association (BESA) and the Electrical Contractors' Association (ECA) have called on Chancellor Philip Hammond to prioritise investment in new digital technology and clean energy, and to provide greater support for SMEs.
The two building services engineering trade bodies have issued a four-point plan to the Treasury, urging these measures be prioritised in the autumn statement to be delivered on November 23.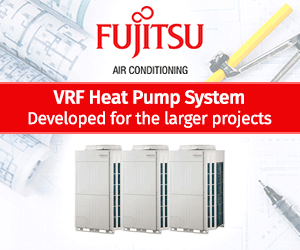 They call for a significant boost in government and private sector spending on R&D, through a major increase in R&D tax credits, and expansion of government programmes, such as Innovate UK and Catapult.
In addition they ask for government support to encourage a step-change in electrical and heat storage, and have repeated calls for the establishment of a centralised digital government procurement portal and payment platform.
Finally, the groups want to see an exemption for new investment by SMEs into their places of work and working methods (eg in BIM initiatives, broadband, or solar panels and energy storage) from consideration in business rates.
In a statement, BESA says: "Numerous reports and studies show that the construction industry has the potential to significantly improve productivity, with the right support and investment."