UK News
Wolseley to reopen all branches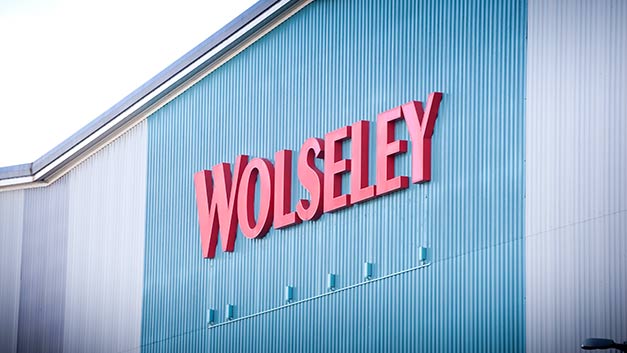 UK: Wholesaler Wolseley says all its branches will be re-opened by July 1.
Wolseley UK closed some branches and reduced operating hours at others at the beginning of the UK's coronavirus lockdown in March.
Trade counters began to reopen on June 10, with all Wolseley branches due to be open by July 1.
Customers can check whether their local branch has reopened by clicking here.
Wolseley says it has implemented a number of safety measures to protect customers and colleagues. These include hand sanitiser stations, screens at the counter, limiting the number of installers allowed at the trade counter at one time and also permanently removing the need for customers to sign on glass.
In addition to reopening trade counters, Wolseley has produced a number of helpful guides to help installers and business owners return to work as safely as possible and mitigate risks to their business. These guides cover everything from getting back to work to working safely in customers' homes the latest guidance on managing legionella risks.