World News
A-Gas appoints Lubbe as South Africa MD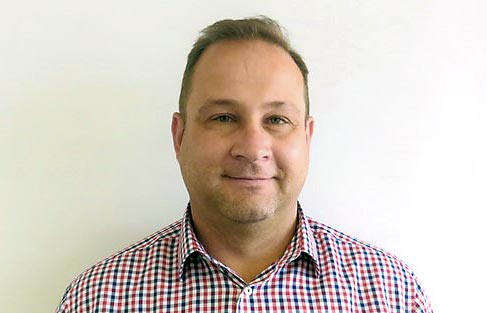 SOUTH AFRICA: A-Gas has appointed Carte Lubbe as managing director of its South African business.
He takes over from Johnny Scott who has taken up an operations executive role within the A-Gas Group.
Carte is an experienced executive with over 20 years' industrial and special gas experience and has a successful track record in the industry. He joins A-Gas from the Linde Group where he was head of marketing, industrial and special gases for the Africa region. Prior to his 14 years with Linde, he spent time with Air Liquide and CH Chemicals.