World News
Armacell buys Brazilian insulation firm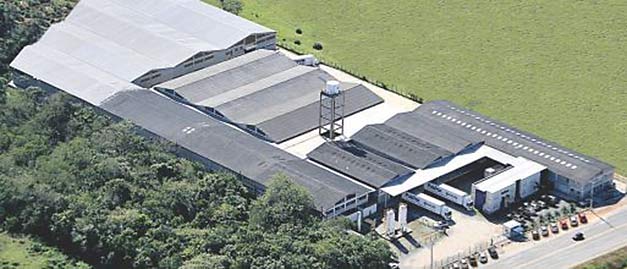 LUXEMBOURG: Insulation manufacturer Armacell has acquired Polipex, a leading Brazilian manufacturer of extruded PE insulation foams.
Armacell says this transaction will significantly strengthen its product portfolio in Latin America and increases the domestic customer service levels, as well as, the support for regional OEMs. The addition of the PoliPex plant in Florianopolis in Southern Brazil (above), will also expand Armacell's manufacturing footprint in Latin America.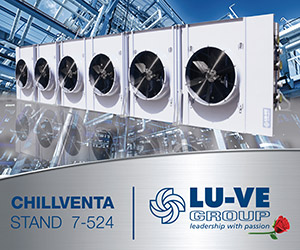 Polipex is a market leader for extruded PE insulation foams in Brazil and has approximately 80 employees. The company was founded in 1991 and maintains headquarters in Santa Catarina in the South of Brazil, as well as, distribution centres in the South and the Northeast of the country. Sales in 2015 were approximately R$43m (US$13.5m).