AUSTRALIA: SCM REF Australia, Beijer Ref's Australian manufacturing operation, has completed its relocation into its new 22,000m² manufacturing and distribution centre at Bankstown, Sydney.
The new AUS$48m (€31m) facility also includes 1,400m² of office space and becomes the corporate headquarters for its Australian businesses – Beijer Ref Australia, Kirby, SCM REF Australia and ACD Trade.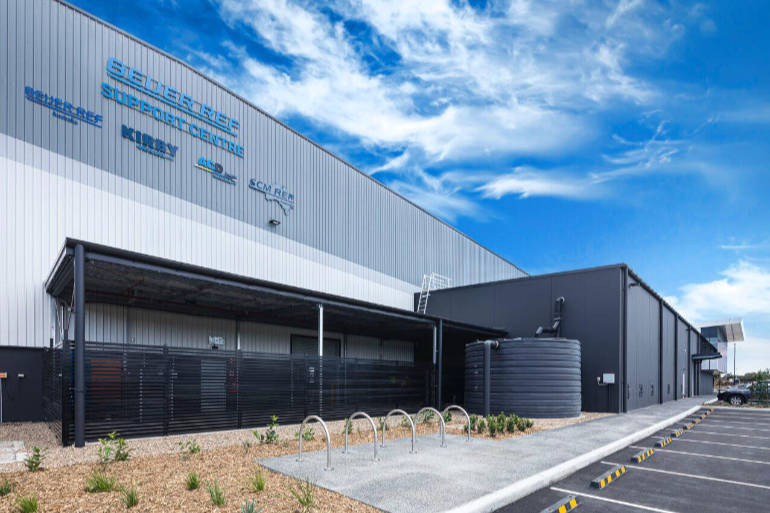 Last year saw the delivery of over 20 transcritical CO2 systems, over 20 subcritical CO2/low GWP systems and two ammonia systems.
The team is now well underway completing the first transcritical CO2 system at the new plant.
"Market acceptance for natural refrigerants in Australia continues to grow year on year," said sales manager, Inderpal Saund. "There is increased confidence from clients in what they will receive and increased confidence in the technician's skill during commissioning."
"The breadth of our manufacturing capability lies in the strength of our global supply partnerships and the depth of refrigeration experience within our local sales, engineering and production technicians."