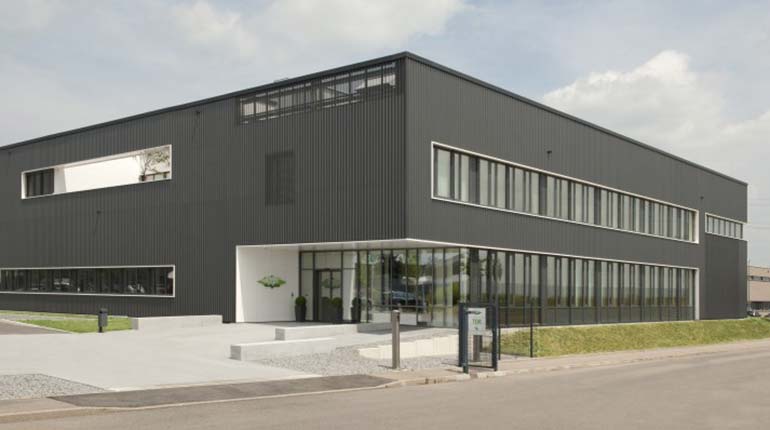 GERMANY: The Schaufler Academy – compressor manufacturer Bitzer's training centre in in Rottenburg-Ergenzingen – has taken its courses online this month.
Bitzer promises that the webinars will cover a host of refrigeration and air conditioning topics, and are available free of charge for all who are interested.
The digital seminars, in English and around 30 to 60 minutes long, cover applications, products, basic knowledge and tools.
"In these unusual times, we see it as our responsibility to offer our customers and partners information as well as seminars with more general content for applications and more specialised content for our products and services," said Schaufler Academy director Volker Stamer. "Because we're unable to offer in-person training courses due to the current situation, we recommend a digital approach for now.'
You can browse the webinar programme and register here.