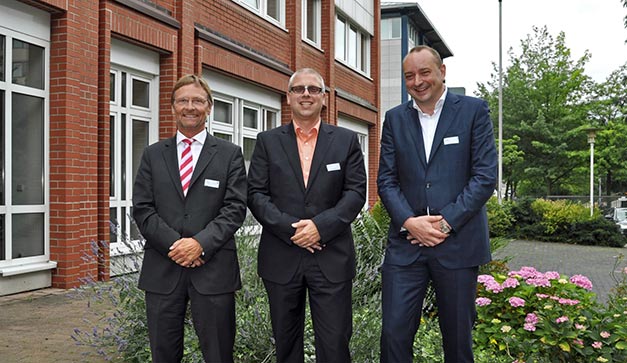 GERMANY: The leading German building technology association has set up a specialist refrigeration technology section in recognition of the sector's demands and ever-increasing importance.
Bundesindustrieverband Technische Gebäudeausrüstung (BTGA) is an umbrella organisation comprising eight national associations as well as around 500 companies.
The chairman of the new BTGA department is Jörn Stiegelmeier, head of technology and development at Engie Refrigeration GmbH. Already 18 member companies of the BTGA have declared that they will actively contribute to the new section.
The new section will address topics such as standardisation, refrigeration and energy saving legislation and initiate and support research projects.
"The BTGA sees itself as an addition to the existing association landscape," said BTGA chief executive Günther Mertz. "We are addressing the larger companies, which do not regard the refrigeration technology in isolation, but as part of an increasingly complex building technology. Together with them, we want to intensify our contact with planners and industry."