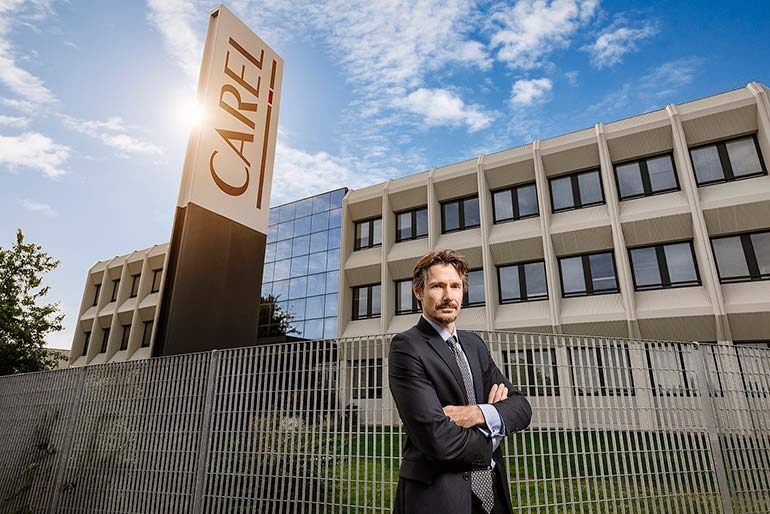 ITALY: Refrigeration controls and humidification company Carel has reported revenue growth of over 20% in the first six months of this year, compared to the same period in 2018.
Consolidated revenues were reported at €166.9m, up 20.3% on the €138.8m achieved last year. This is also an increase on the first quarter of this year, which reported a 19.5% growth.
Carel Group CEO Francesco Nalini commented that the results were particularly important "given the presence of an unfavourable global economic scenario" and demonstrated the resilience and solid balance of the Group's business portfolio.
"All geographic areas and the expansion in the scope of consolidation through the two companies acquired last December – Hygromatik and Recuperator – contributed to these performances," he said. Profitability also improved compared to the first quarter of this year: the Ebitda margin went from 19.6% as at 31 March 2019 to 20.2% in the half, mainly thanks to the effect of operating leverage."
The company reported a favourable trend in all geographic areas (EMEA, Asia Pacific, North America and South America) and in all segments (HVAC and refrigeration). The biggest increase was witnessed in North America, where revenues grew by close to 30%. The EMEA region also reported double-digit growth.