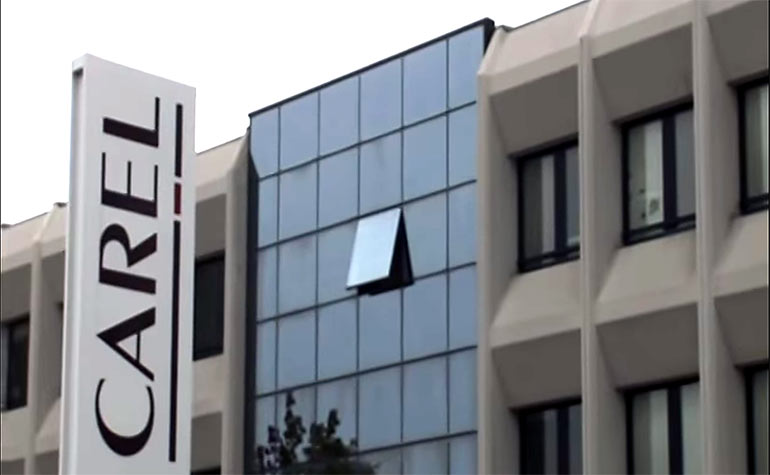 ITALY: Controls and humidification company Carel has reported sales up 25.1% to €310.3m in the first nine months of this year.
The refrigeration business did particularly well – up 30.9% compared to the first nine months of 2020.
Consolidated net income for the group was €38.8m, a 48.2% improvement on the same period in 2020.
"Compared to the third quarter of last year, when we had already recorded significant growth (+7.7%) on the third quarter of the previous year, the increase in revenues between July and September of this year, on a like-for-like basis, was well into the double digits in percent terms (+15%), confirming a record performance for the first 9 months of 2021, higher than 20% on 2020," commented Carel Group CEO Francesco Nalini.
"The magnitude of this performance is maintained even when comparing it to 2019 revenues, which were not impacted by the COVID-19 pandemic. This was despite confirmation of expectations of a greater impact, in the third quarter, of the global shortage of electronic materials, a phenomenon which did not allow the group to reach the full growth potential arising from very strong demand in both the air-conditioning and refrigeration segments, he added.