USA: Ralph J Cicerone, one of the first US scientists to flag the potential risks of climate change, died unexpectedly at the weekend, aged 73.
President Emeritus at the National Academy of Sciences (NAS), Cicerone was an atmospheric scientist whose research placed him at the forefront in shaping science and environmental policy, both in the US and internationally.
He served as the 21st president of the National Academy of Sciences from July 1, 2005 to June 30, 2016.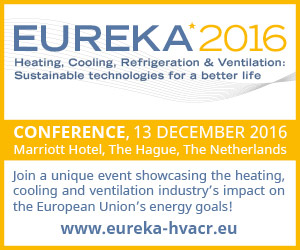 In 2001, he led a key National Academy of Sciences study about climate change requested by President George W Bush. Ten years later, under Cicerone's leadership, a comprehensive set of reports titled America's Climate Choices, which called for action on reducing greenhouse gas emissions while identifying strategies to help the nation and world adapt to a changing climate, were issued. Under Cicerone's guidance, the NAS and the UK's Royal Society teamed up in 2014 to produce Climate Change: Evidence and Causes, a publication for policymakers, educators, and members of the public.