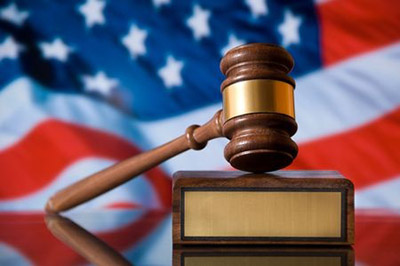 USA: The refrigeration compressor manufacturers caught up in price-fixing allegations in 2009 have struck a $48.4m deal to settle a class action in the USA.
This latest class action settlement will cover direct purchasers of hermetic compressors purchased in the USA between February 2005 and the end of 2008 and will provide up to $48.4m and an additional $750,000 to notify class members.
The lawsuits involve Whirlpool, Panasonic, Tecumseh, Embraco and Danfoss Flensburg. No settlement was reached with Appliances Components Companies SpA or its US subsidiary ACC USA, LLC, because the companies went into administration at the end of last year.
Tecumseh product buyers are eligible for a portion of a $7m fund, Embraco plaintiffs are eligible for a portion of a $30m settlement account, Danfoss Flensburg purchasers are covered by a $3.5m account and Panasonic refrigerator compressor buyers will be paid a percentage of a $7.9m account set up for the settlement.
If approved, the refrigeration antitrust class action settlement would resolve litigation that began in February 2009 when competition authorities made simultaneous raids on the compressor manufacturers' offices worldwide.
A huge amount of money has already been paid by the defendants in fines and class actions. In October 2009 Embraco agreed to pay $56.5m to settle its compressor cartel allegations in Brazil.
In October 2010, in the US District Court in Detroit Embraco and Panasonic agreed to pay $91.8m and $49.1m, respectively, in cartel fines. A year later Danfoss agreed to pay a $3m fine in the same court for its role in the international conspiracy.
Panasonic and Embraco North America were each fined $1.5m by a Canadian Federal Court for their parts in the price fixing conspiracy in Canada in November 2010 but the largest single total fine was the €161m penalty imposed by the European Commission in 2011. Danfoss was fined €90m by the EC, Appliances Components Companies SpA and its subsidiary Elettromeccanica SpA were fined €9m, Embraco and parent Whirlpool SA €54,530,000 and Panasonic €7,668,000.
Tecumseh, the whistle-blower in the conspiracy received full immunity from fines.