NEW ZEALAND: Japanese air conditioning manufacturer Daikin has established a new subsidiary company based in Auckland, New Zealand.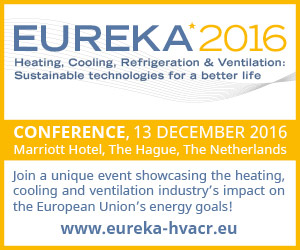 The establishment of Daikin Airconditioning New Zealand is said to be part of Daikin's Fusion 20 plan for further growth of the air conditioning business in the Asia/Oceania region. Since 1993, business in New Zealand has been operated through a local branch office of Daikin Australia.
Daikin sees immigration from Asia and a high birthrate driving growth in the air conditioning market in New Zealand. The company also expects its energy efficient inverter and heat pump technologies to gain wider acceptance in a country where the utilisation rate for renewable energy exceeds 80%.