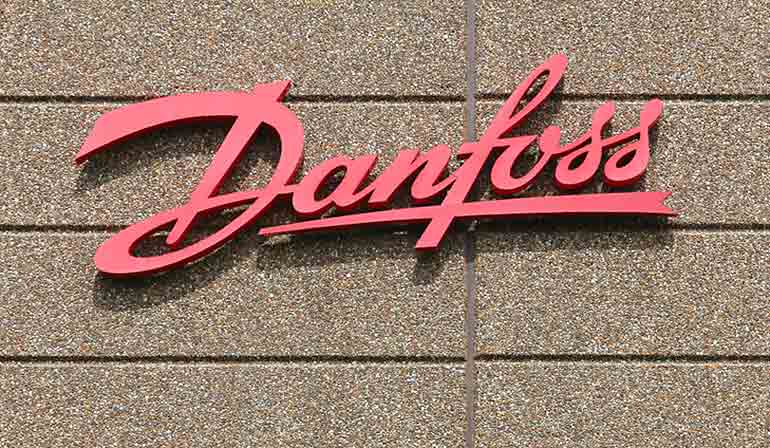 DENMARK/GERMANY: Danfoss has completed its acquisition of Bock GmbH, with the German compressor manufacturer now becoming a distinct product brand name within the Danfoss Commercial Compressors division.
First announced in October, the acquisition adds a large portfolio of semi-hermetic compressors for "natural" refrigerants such as CO2 (R744), hydrocarbons, and other low-GWP refrigerants to Danfoss' strong portfolio of oil-free centrifugal compressors, inverter-scroll, reciprocating and screw compressors and condensing units.
"When there's more than one road to decarbonisation, there's no such thing as too many solutions," commented Danfoss Commercial Compressors president Kristian Strand. "By adding Bock's world-leading technology to Danfoss' extensive portfolio of compressors, valves, controls, heat exchangers, and sensors, we are simply consolidating our position as the leading provider of greener cooling and heating solutions."
Bock has an existing workforce of around 350 compressor specialists worldwide and four manufacturing sites in Frickenhausen, Germany, Stribo, Czech Republic, Bangalore, India, and Suzhou, China.
Related stories:
Danfoss to buy compressor manufacturer Bock – 10 October 2022
DENMARK/GERMANY: Danfoss has announced its intention to acquire German compressor manufacturer Bock GmbH from private equity company Nord Holding. Read more…