World News
Drees appointed CEO of Daikin Applied Americas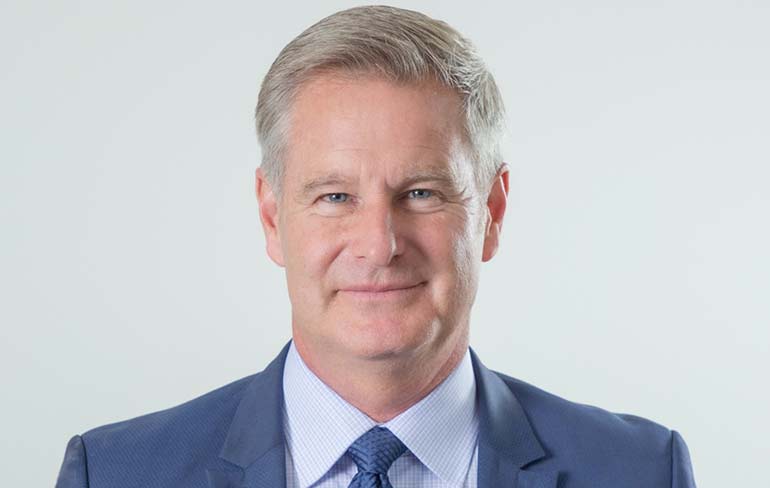 USA: Jeff Drees has been appointed CEO of Daikin Applied Americas to replace Mike Schwartz who is retiring at the end of this month.
Drees moves up from executive vice president of sales, marketing and aftermarket. He joined Daikin Applied in 2020 from CPM Holdings and has led the organisation's solutions transformation, expanding the portfolio of offerings and adding new capabilities through key acquisitions.
His previous experience has included executive positions in private equity, as well as serving in significant business unit roles at Flowserve and Schneider Electric.
Mike Schwartz announced his intention to retire in June after 11 years as president and CEO.
Related stories:
Daikin Americas CEO Mike Schwartz to step down – 29 June 2022
USA: Daikin Applied Americas president and CEO Mike Schwartz has announced his intention to retire from his position at the end of August. Read more…