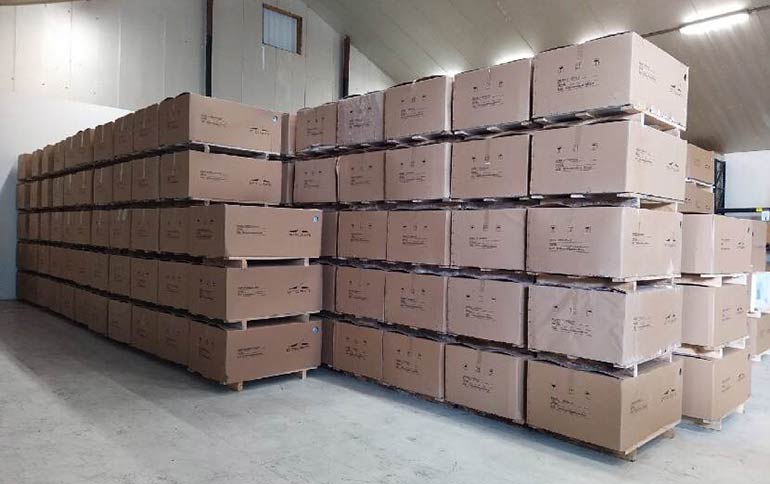 NETHERLANDS: Dutch authorities have taken enforcement action against two unnamed companies for importing over 8,000 air conditioners and heat pumps without the necessary F-gas quota.
According to the Human Environment and Transport Inspectorate (ILT), the Dutch body responsible for enforcement of the F-gas regulations, says the two companies illegally imported about 128 heat pumps and 8,230 air conditioners onto the European market in the past two years. All contained HFCs.
The units originated from China and were sold to customers in Europe.
The ILT is said to have drawn up an official report against both companies. The Public Prosecution Service determines the sanction. In addition, the ILT has imposed a penalty on both companies. For the heat pumps, the penalty amount to be collected can rise to a maximum of €345,000 and up to €500,000 for the air conditioners. 
Under the European F-gas regulation (517/2014) producers and importers of fluorinated greenhouse gases must have a European registration and an allocated quota. 
In the Netherlands, the ILT supervises the entire chain of production, import, export, resale and application. The Inspectorate works closely with Dutch customs, among others, to put a stop to such imports.