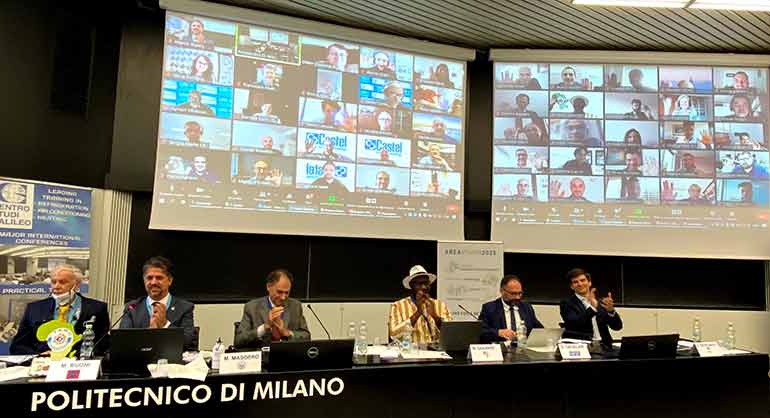 ITALY: The biennial European conference on the latest technologies in refrigeration and air conditioning returns to Milan in June for its 20th edition.
Organised by Centro Studi Galileo, the two-day event will again offer online or personal attendance at its now traditional venue at the Polytechnic University of Milan.
The first day, June 8, will cover new refrigerants and future perspectives in light of the update to the EU F-gas regulation, energy saving, latest technology, with particular attention to new equipment and components that work with alternative refrigerants.
The following day, June 9, will focus on the EU F-gas regulation revision proposal, training, international certifications and the worldwide HFC phase-down, heat pump developments, energy efficiency and green cooling. A final session will be dedicated to the cold chain, featuring a debate on new control technologies, cold storage and refrigerated transport, including discussions on food and vaccines conservation led by the main international experts on this crucial topic.
The registration fee is the same whether attending online or in person. An early bird price of €240+VAT is available until January 31.
Further details and registration here.