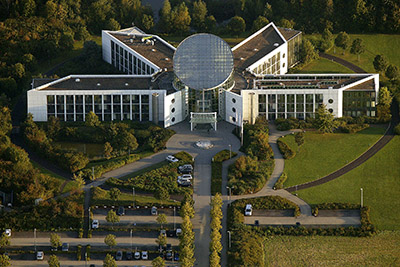 GERMANY: Private equity firm Triton, one of two reported bidders for GEA Heat Exchangers, has agreed to acquire the auxiliary components business of French company Alstom.
The auxiliary components business, valued at €730m, is part of the steam segment within Alstom's Thermal Power division and includes heat exchanger solutions for a variety of petrochemical and industrial processes.
Headquartered in Mannheim, Germany, the company employs over 1,500 people worldwide, with operations in Germany, the USA, Japan, China, India, Brazil, Switzerland and the Czech Republic. For the fiscal year ending 31 March, 2014, the business is expected to generate revenues in excess of €430 million, with strong growth prospects for the years ahead.
Triton is also reported to be one of two bidders to have made final offers for the heat exchangers division of GEA, which is valued at between €1.2bn and €1.3bn.