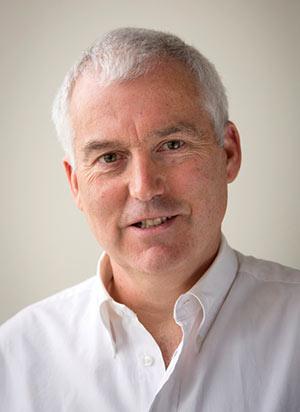 AUSTRALIA: The Australian Institute of Refrigeration Air Conditioning and Heating (AIRAH) has appointed Tony Gleeson as its new CEO.
Gleeson comes to AIRAH after holding senior consulting roles in the areas of process re-engineering and change management with PwC, Deloitte and Terra Firma Consulting. More recently he has held roles with accounting body CPA Australia as executive general manager for member knowledge and CEO of the Australia Institute of Management's Victorian and Tasmanian operations.
He replaces Phil Wilkinson who announced his resignation for personal reasons in October. Wilkinson will, however, remain at AIRAH in the new role of executive manager – government relations and technical services
In a further move, current AIRAH COO Neil Cox is moving into the role of executive manager – business development.