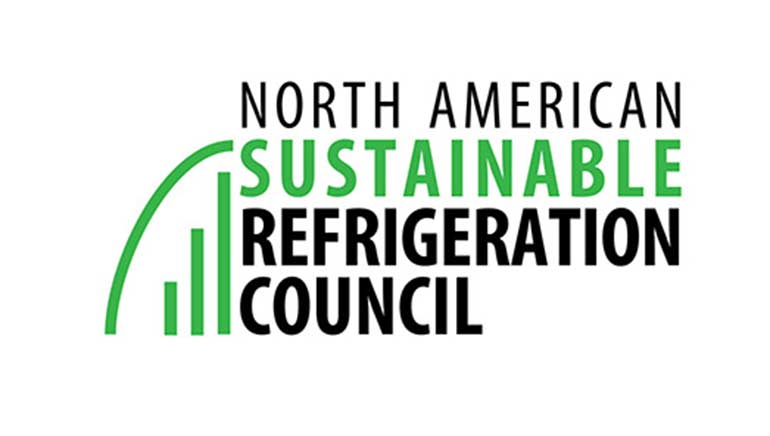 USA: Güntner US, the American subsidiary of the German heat exchanger product manufacturer, has joined the North American Sustainable Refrigeration Council (NASRC) as a gold member. 
NASRC is a California-based environmental non-profit organisation dedicated to overcoming the barriers preventing the widespread adoption of natural refrigerants in supermarket applications.
"Our mission at Güntner US is to provide innovative and high-quality heat exchanger products which are tailored to the specific needs of our customers," said Güntner US president, Miguel Garrido. "We are strong believers in the need for natural refrigerant applications in all retail and industrial markets and are proud to join NASRC."
Güntner US is part of the international global Güntner group, a component manufacturer of coolers, evaporators, air-cooled condensers, dry coolers, adiabatic coolers/condensers, and evaporative condensers for commercial refrigeration, industrial refrigeration, HVAC, and energy & process cooling applications.
"Rapidly changing markets and regulatory updates demands strong cooperation with trustful experts to guarantee the reliability and life cycle of refrigeration equipment using all natural refrigerants," said John Gallaher, business development manager of Güntner US.
"We are very excited to welcome Güntner US to our network of industry leaders," said Danielle Wright, executive director of NASRC. "As a global advocate for natural refrigerant technologies, their expertise will be of great value to our work to address the barriers of natural refrigerants."
In addition to manufacturers and suppliers like Güntner US, NASRC members include service contractors, consultants, engineering firms, trade associations, nonprofits, refrigerant distributors, and over half of the supermarket locations in the United States.