World News
KLIMOR attains Eurovent Certita certification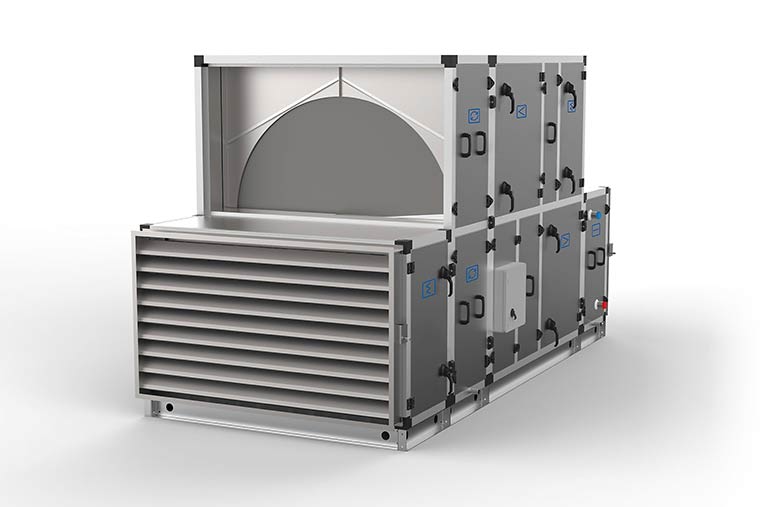 POLAND: KLIMOR, the Polish manufacturer and supplier of air conditioning, ventilation and cooling systems, has attained Eurovent Certita certification for its EVO air handling units.
Formed in 1967, KLIMOR is based in Gdynia on the Baltic coast of Poland.
Eurovent Certita is recognised as the leading third party product performance certification provider for HVACR products, ensuring standardisation of technical data in accordance with European and international standards.
The EVO series of modular air handling units for low pressure and high pressure systems are of aluminium or anti-corrosive steel rigid frame construction.