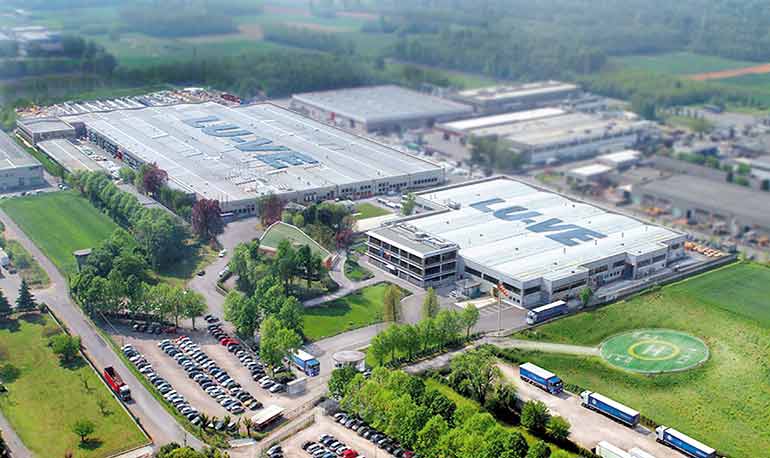 ITALY: Heat exchanger product manufacturer, Lu-Ve, has received a €30m loan to support the company's sustainable growth and internationalisation.
Lu-Ve says that this will continue its planned investments, in particular the growth of its home and international markets and the search for cutting-edge and increasingly green solutions.
"Since our foundation, attention to sustainability has been one of our distinctive features: research and investments in environmentally friendly solutions," said Lu-Ve CEO Matteo Liberali.
Cassa Depositi e Prestiti SpA is a prominent Italian investment bank supporting economic development at local, regional and national level.
The bank's deputy general manager and chief business officer, Paolo Calcagnini, remarked: "This transaction confirms CDP's desire to support companies that stand out for their continuous paths of sustainable growth and a strong projection towards internationalisation.
"Lu-Ve Group is an Italian excellence that has been able to interpret these needs well, undertaking for years a continuous path of innovation and growth that has made it the third world producer in its sector."