World News
Mandatory insulation to cut energy demand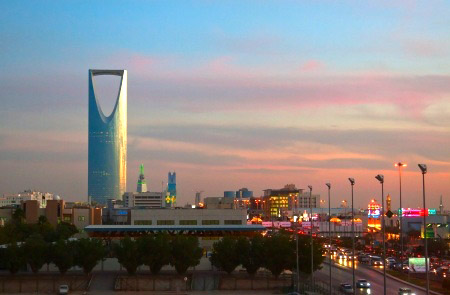 SAUDI ARABIA: Thermal insulation is to become a mandatory requirement in all new buildings in Saudi Arabia. 
With air-conditioning accounting for about 70% of electricity consumption in Saudi Arabia, and with more than 1.5 million new homes needed to keep pace with population growth, domestic energy demand is anticipated to double by 2030, according to Saudi Electricity Company.
Any new building will need to install insulation before it can apply for an electricity connection and will be mandatory in 23 cities and towns across Saudi Arabia.