World News
MTH acquires Italian cold room door company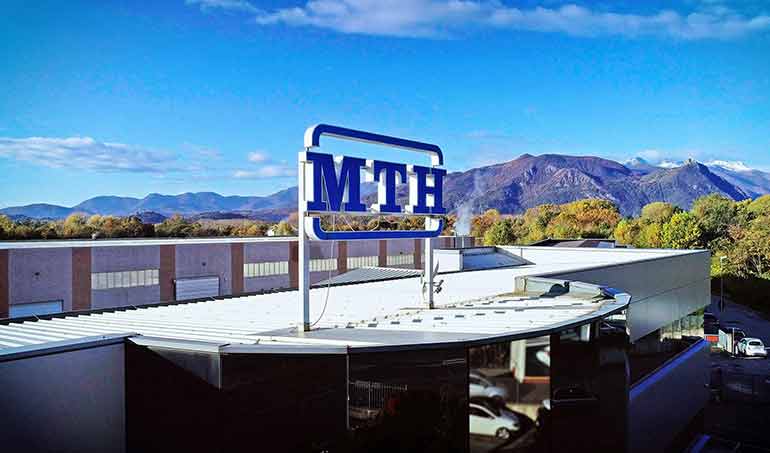 ITALY: MTH, the Italian manufacturer of insulated doors, refrigeration systems and components, has acquired a majority stake in Foris Index, a manufacturer of cold room doors.
Foris Index was founded in 1964 and is based in Conselice, Ravenna. It specialises in the production of cold store doors for large industrial warehouses and for the agricultural, fruit and vegetable and meat sectors, particularly with controlled atmosphere applications. Turnover at the end of 2022 was €8m.
With the acquisition, MTH aims to strengthen its position in the global industrial and commercial refrigeration market and part of a development plan that aims to build an Italian company capable of competing with major international players.
With an 80-year history, MTH is headquartered in Almese, Turin, and has two Italian production plants. In addition to cold store doors and related components, the company also manufactures refrigeration units, monoblocs, silenced units and mini cold rooms, serving the catering, large-scale retail, logistics, vending and medical sectors.
MTH exports more than 70% of its production to 70 countries around the world, operating directly in Europe, the Middle East and Africa, and with production and distribution units in South America, China, India, Malaysia and Singapore.