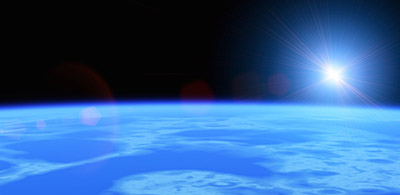 CANADA: Interesting figures reveal that there are over 500 water-cooled chillers still operating on ozone-depleting CFCs in Canada.
In what is possibly a unique set of figures, the Heating, Refrigeration and Air Conditioning Institute of Canada (HRAI) has charted the conversion and replacement of its water cooled CFC chillers since 1995. The report reveals that of the estimated 4,386 water cooled chillers operating in the Country in 1995, nearly 90% have since been converted or replaced.
The figures, which chart chillers with capacities from 100 to 1,200 tons, show that 83 were converted or replaced last year – a decrease from the 148 completed in 2012.
The conversion and replacement numbers for 2012 bring the total number of converted or replaced chillers to 3,871, leaving an estimated 515 still running on CFCs.
The figures also reveal that, since 1995, 2,241 (58%) have been replaced and 1,630 converted.