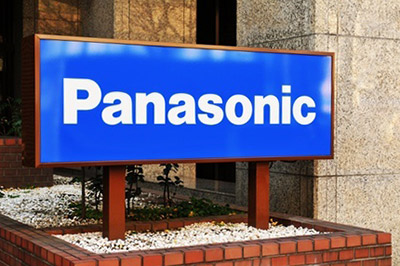 JAPAN/USA: Panasonic is said to have agreed to buy a majority stake in US display case and refrigeration systems manufacturer Hussmann for $1.2bn.
Unconfirmed reports say that the the Japanese manufacturer has agreed to buy the 60% stake in Hussmann from Clayton Dubilier & Rice, an investment group with offices in New York and London. Clayton Dubilier & Rice acquired the majority stake from Ingersoll-Rand in 2011, with Ingersoll-Rand retaining the remaining 40%.
Panasonic is a leading player in the commercial refrigeration market in Japan, China, Asia, and North America. Boasting a product portfolio that includes multi-deck and dual temperature refrigeration cases, CO2 compressors, LED lighting, store controllers and remote management systems, Panasonic is keen to expand its cold chain business since exiting some of its electronics markets. In the Far East, Panasonic has been a pioneer in the introduction of CO2 refrigeration systems and claims a market-leading position in China.
Founded in 1906, Hussmann is a leading US player in the manufacture, installation and servicing of refrigerated display merchandising equipment and refrigeration systems. Hussmann is headquartered in Bridgeton, Missouri, with manufacturing and distribution facilities in the US, Mexico and Australia/New Zealand.
Story updates:
Panasonic to purchase 100% of Hussmann – December 21, 2015
JAPAN: Panasonic has confirmed that it will acquire 100% of the shares in US refrigeration company Hussmann for $1.545bn. Read more…
IR to receive $400m for Hussmann shares – December 21, 2015
IRELAND: Ingersoll Rand has confirmed that it expects to receive $400m for selling its minority interest in Hussmann to Panasonic. Read more…