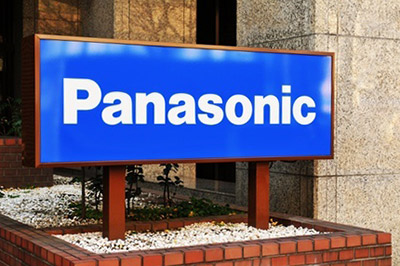 JAPAN: Panasonic has confirmed that it will acquire 100% of the shares in US refrigeration company Hussmann for $1.545bn.
In a statement today from Panasonic headquarters in Osaka, the company confirmed an agreement with Hussmann Parent Inc and Clayton, Dubilier & Rice, LLC in New York, the representative of shareholders of Hussmann Parent, for Panasonic Group to acquire 100% of the shares of Hussmann Group including Hussmann Corporation in April of 2016.
The agreement, it says, will allow Panasonic to expand its display case business and food distribution solutions business in the United States, the biggest market for refrigerated and freezer display cases, as well as countries and regions around the US and further to Australia and New Zealand.
As part of its growth strategy, Panasonic says it is looking to generate sales of JPY2.5 trillion ($20bn) in B2B solutions in 2018, of which 300 billion yen ($2.47bn) is expected to come from the food distribution solutions business. The company has been promoting its energy-efficient and environmentally conscious refrigerated and freezer display cases for supermarkets and convenience stores – one of its main products in the food distribution solutions business – mainly in Japan, China and other parts of Asia, and has established its position in those markets. Meanwhile, new approaches have been sought to meet the demands of customers in the US.
Panasonic says it will use the acquisition to drive growth and further innovation on a global basis. As a combined business, Panasonic says it will be able to leverage core refrigeration product technology and case platforms including Panasonic's CO2 systems and foodservice products.
After the transaction, which is expected to be completed on April 1st of 2016, Panasonic Group will own 100% of Hussmann's shares. The completion of this acquisition is subject to approval from competition authorities in the United States and other countries as required by law.
Hussmann will serve as the base of Panasonic's food distribution business in North America and its major markets. Hussmann's current management team will stay in place to manage the acquired company under Panasonic's guidance. The Hussmann name and brand will continue to be used.
Related stories:
Panasonic to buy Hussmann for $1.2bn – December 21, 2015
JAPAN/USA: Panasonic is said to have agreed to buy a majority stake in US display case and refrigeration systems manufacturer Hussmann for $1.2bn. Read more…