World News
Pittas appointed CEO in Tecumseh management reshuffle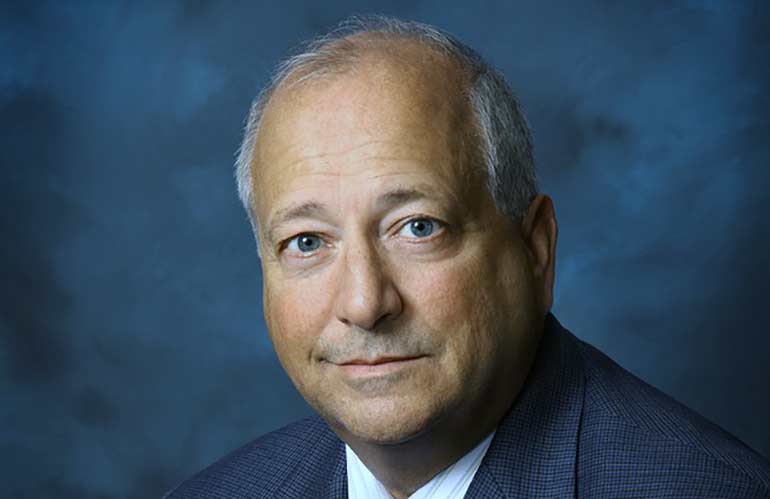 USA: Jay Pittas has been appointed CEO of US commercial refrigeration product manufacturer Tecumseh in a number of changes to its leadership team.
Pittas takes over from Doug Murdock who will assume the new role of president of Americas. Ricardo Maciel becomes president of EMEA/Asia, while Ernani Nunes continues to serve as the SVP of global sales and engineering.
Chairman of Tecumseh's board of directors since April, Pittas previously served as president and CEO of automotive parts company Remy International. Prior to this, he was president of the Wolverine Specialty Materials and has also held international and managerial positions with Honeywell, UOP and ARI Technologies.
Doug Murdock was appointed president and CEO in 2016. He was previously president of the Climate Products Group at Mueller Industries, the copper tube and fittings manufacturer that acquired Tecumseh in 2015.
Ricardo Maciel joined Tecumseh this year after five years at compressor manufacturer Secop, latterly as president and CEO. Prior to Secop, he spent 15 years at Embraco.
Ernani Nunes, also a former Embraco executive, will continue to serve as the SVP of global sales & engineering.