World News
Podcast tackles "refrigeration realities"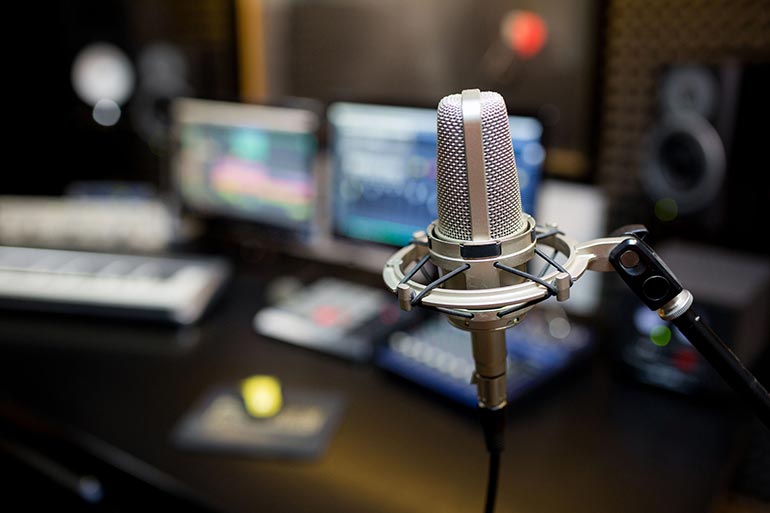 USA: The first in a planned series of podcasts produced by the Global Forum for Advanced Climate Technologies (GlobalFact) seeks to dispel "misperceptions" about the available refrigerant options.
The podcast – Refrigerant Realities: Six Things You Need to Know – addresses the challenges the HVAC&R sector is facing around the HFC phase down and environmental impact, but maintains that there is more to consider than low-GWP.
GlobalFact insists that there isn't just one refrigerant solution for all situations and that HFOs and low GWP HFCs are viable low-GWP long-term options.
Formed last year, GlobalFact is backed by a number of major refrigerant producers (Arkema, Chemours, Daikin, Gujarat Fluorochemicals, Honeywell and Mexichem) but insists it does not promote specific technologies.
"There are a lot of questions and uncertainty in the industry around how to meet regulatory requirements, what solutions are viable, and what to factor into the decision-making process," noted GlobalFact executive director Jordan Smith. "In reality, more lower-global warming potential (GWP) refrigerant options exist than you might think, and it's important to keep focus on all the factors that come into play when making these decisions."
The podcast is the latest resource from globalFACT and follows the release of the group's White Paper: Selecting the Right Refrigerant for Commercial Refrigeration and its Cost and Efficiency Calculator.
Related stories:
Group offers advice on low GWP solutions – 2 October 2018
USA: A new organisation has been created with the aim of offering information and resources on next-generation, low- and reduced-GWP refrigeration solutions. Read more…