World News
SCM Frigo sends first CO2 system to China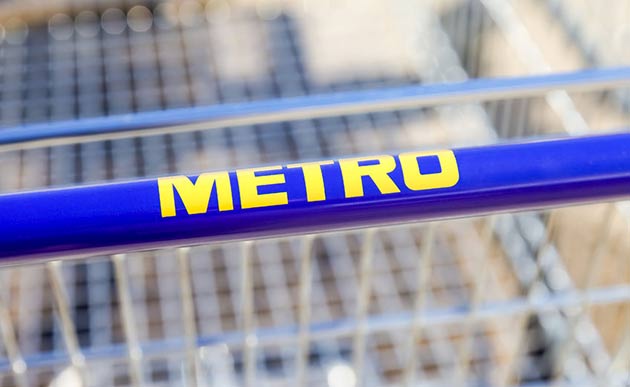 CHINA: Beijer Ref's Italian refrigeration manufacturing subsidiary SCM Frigo is to supply its first transcritical CO2 system to a Beijing store for German retailer Metro AG.
The fourth-largest retailer in the world, Metro AG has pledged to phase out F-gases in stores worldwide by 95% by 2030. At the same time, China is rapidly accelerating its elimination of HCFC refrigerants and implementing a phase-down of HFCs.
Describing the installation as a huge milestone in the area of CO2 emissions in China, Beijer Ref CEO Per Bertland said: "A successful installation could expand the market in China rapidly as it will lead to more foreign companies feeling confident to use CO2 as a refrigerant.
"We are proud to be selected as partner to Metro – a retail chain with significant size and influence on the market – in its strive implement eco-friendly refrigerants. We work continuously to be able to offer the most efficient and green alternatives, and look forward to the installation taking place later this year", Bertland added.