World News
Student killed by falling air conditioner
TAIWAN: A college student has been killed by an air conditioner that fell from the 17th floor of a high-rise apartment in Banqiao, New Taipei City.
The deceased, a 21-year-old student at Taipei's National Chengchi University, was hit on the head by the 30kg air conditioning unit while waiting at a bus stop at around 13.00 local time today. She was rushed to Yadong Hospital for emergency treatment, but died of her injuries.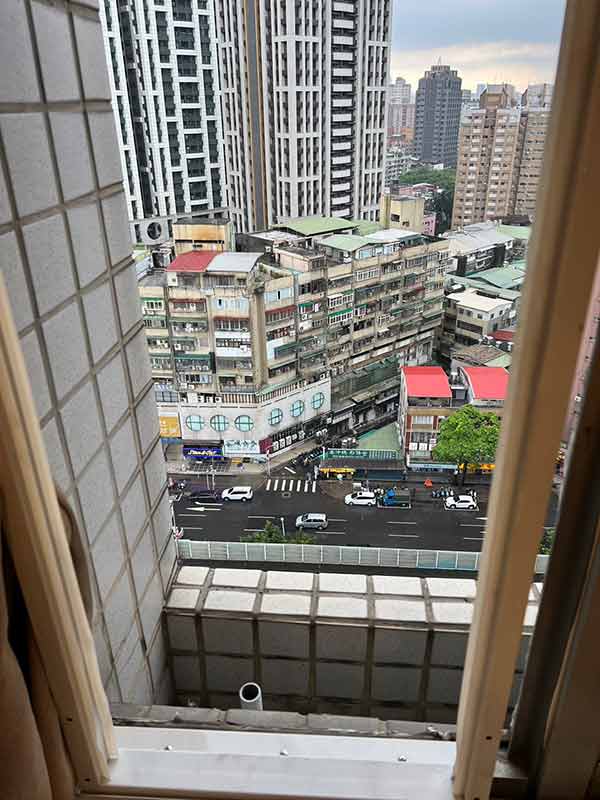 The New Taipei Labor Inspection Office said the incident occurred during installation of the air conditioner. The worker's employer could face a fine of up to 300,000 yuan if found to have violated the provisions of the country's occupational safety laws.