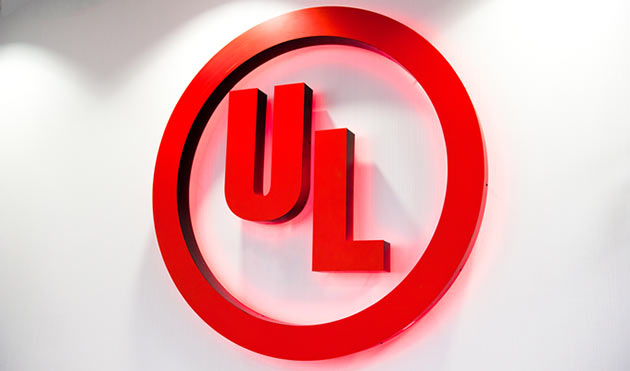 USA: UL is to open a new laboratory in Mexico to provide safety and performance testing for products for the Mexican market and export to US, Canada and Latin America.
The new laboratory in Querétaro, 221km northwest of Mexico City, will be one of the first multi-national testing and engineering labs in Mexico when it opens in the middle of next year.
Located in the Kaizen Industrial Park complex and adjacent to the Querétaro International Airport, the new laboratory sits within one of Mexico's leading manufacturing hubs. It will house testing facilities for engineered materials, wire and cable, appliances, lighting, refrigeration and consumer technologies.
The laboratory will offer local testing for the UL Mark for the US and Canada. It will also offer the Normas Oficiales Mexicanas (NOM) Mark in Mexico and Latin American certification services upon accreditation approval.