Training
Toshiba training a hit with installers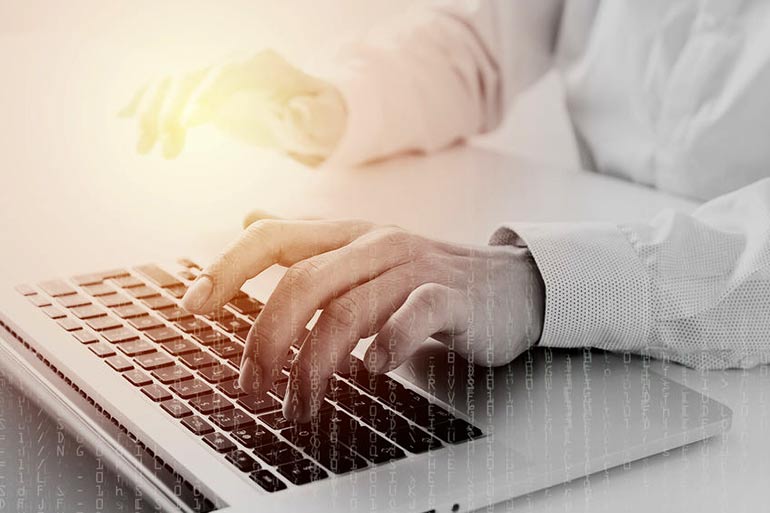 UK: Toshiba reports that over 2,000 installers have signed up for training on its online training portal since its launch last year.
The programme enables subscribers to learn at their own pace to master the fundamentals of air conditioning installation and qualify for Toshiba's seven year warranty.
To date, the most popular courses cover Digital Inverter (DI) and Super Digital Inverter (SDI) splits, VRF systems and controls. The CPD modules are also said to have proved popular since being uploaded in June.
"It has been a great success and exceeded even our own expectations," said Cameron Beech, who manages Toshiba's online training. "Engineers like the ability to log in at a time to suit them, and work through training modules at their own pace to update their skills. It offers a very convenient alternative that supports our classroom-based training, and can now also be used by customers of our UK distributors."
The platform uses a combination of instructional videos, pictures and easy to understand snippets of information that users can study and return to any time. To ensure users have absorbed key principles and knowledge, courses conclude with an assessment quiz. If answered successfully, users can print a certificate of completion.
To access online training, installers must have attended one VRF installation and service classroom-based course in person. Users have their own training account that records courses they have completed, either online or in the classroom, with a unique identification number that is also used for equipment commissioning records. This provides automatic validation for warranty cover for equipment installed by each user, in accordance with Toshiba's terms and conditions.
Toshiba says it plans to develop the online training programme over time, with the addition of new courses on system design and application, as well as key technology topics such as compressors and related components.
Further details here.