UK News
Ammonia safety is conference topic
UK: The Food Storage & Distribution Federation is hosting a seminar on complying with ammonia safety requirements at the upcoming logistics exhibition IMHX 2016.
Compliance with Flammability Requirements for Ammonia Refrigeration Systems is being presented by refrigeration consultant Maurice Young on September 15 at the NEC as part of the IMHX conference programme.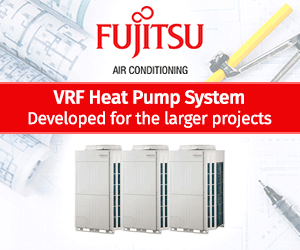 Ammonia is flammable and therefore requires careful safety consideration in the design and operation of ammonia refrigeration systems. The presentation will give an overview of the legal requirements, including the requirements of the Dangerous Substances and Explosive Atmosphere Regulations (2002).
The presentation will discuss current legal frameworks related to classification of hazardous areas; how the potential release of ammonia has been modelled to provide new calculation methods for establishing the hazard range; new industry guidance which will impact design, construction, operation and maintenance of these systems.
IMHX 2016 takes place at the NEC, Birmingham from September 13-16.