UK News
CO2 supply concerns after plant shutdown warning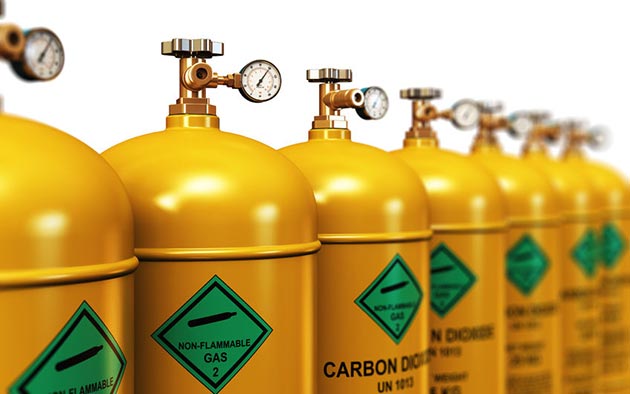 UK: Fears of a CO2 shortage have resurfaced after CF Fertilisers UK notified purchasers of CO2 of its intention to temporarily halt ammonia production at its Billingham plant.
CO2, which is used across many industries, particularly in the food and brewery industries, as well as now becoming the principal refrigerant in supermarket refrigeration systems, is produced as a by-product in the production of ammonium nitrate.
High energy prices are cited as the reason for the intended shutdown of the Billingham plant, which supplies around two-thirds of the UK's requirement for CO2. At the end of last year the government intervened to keep the plant open when high energy prices combined with annual maintenance shutdowns threatened UK production.
CF Fertilisers says it intends to import ammonia to enable it to continue to run its ammonium nitrate and nitric acid upgrade plants. No date has yet been given for the "temporary" shutdown.
In a statement, the company said: "At current natural gas and carbon prices, CF Fertilisers UK's ammonia production is uneconomical, with marginal costs above £2,000 per tonne and global ammonia prices at about half that level. The current cost of natural gas at NBP is more than twice as high as it was one year ago, with the NBP forward strip suggesting that this price will continue to rise in the months ahead."
Related stories:
UK could face return of CO2 shortages – 28 January 2022
UK: The UK market could face further CO2 shortages from next week when the government's support to the company responsible for 60% of the UK's CO2 comes to an end. Read more…
CO2 refrigerant faces supply issues – 20 June 2018
UK: Refrigerant suppliers have moved to reassure customers after stories emerged of severe shortages affecting European supplies of CO2. Read more…