UK News
Coronavirus prompts closure of some Wolseley branches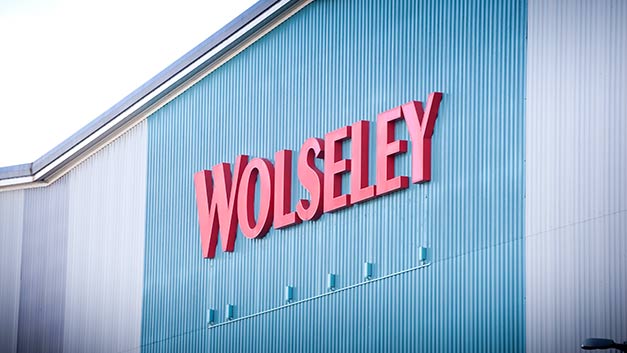 UK: Wholesaler Wolseley UK has closed some branches and reduced operating hours in a raft of new measures to ensure safety during the coronavirus.
The refrigeration and air conditioning wholesaler has temporarily closed 14 branches and has reduced opening hours from 07.30 to 15.30 Monday to Friday. In addition, Wolseley UK Plumbing & Heating, Building Services & Cooling branches will be closed on Saturdays from this weekend, March 28. 
Trade counter doors will be closed, but pre-orders can be collected from the safest point on the site. This can vary from branch to branch, so Wolseley asks that customers contact their local branch to advise on their arrival and be told the location of the temporary collection point.
The Wolseley customer support centre will continue with its current hours: 07.30 to 20.00 Monday to Friday, 08.00 to 17.00 Saturday and 10.00 to 13.00 Sunday.
The website remains available and its distribution centres continue to operate to fulfil essential orders.
"Our priority is to operate our branch and distribution network, and support services, in a way that ensures customer and colleague safety first and foremost," the company says.