UK News
Ellis and Skelton elected to IoR board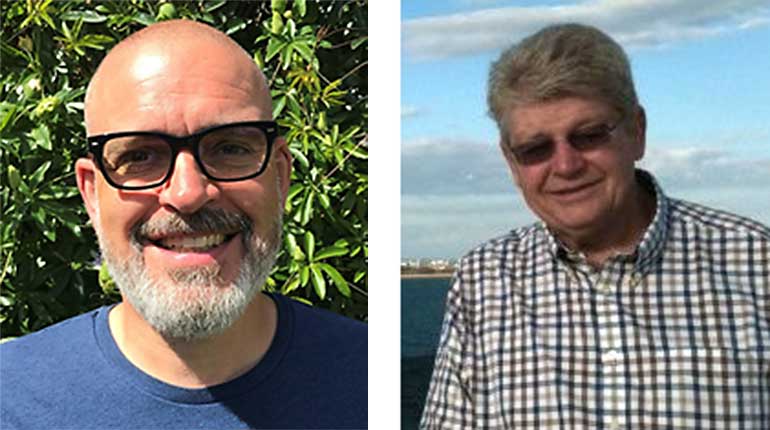 UK: John Ellis of Ellis Training Works and John Skelton of Marks & Spencer have been elected to the board of trustees of the Institute of Refrigeration.
The two were elected at today's IoR AGM following a membership vote.
John Ellis, who established Ellis Training Works in 1991, is no stranger to the IoR, having previously served as president, as well as chairman of ACRIB.
John Skelton is currently refrigeration manager at Marks & Spencer, having previously spent nearly 15 years at Sainsbury's, latterly as senior engineering manager. He has also previously served as vice-president of the BRA.
The board of trustees is responsible to the membership, company law and to the Charity Commission for its effective governance.
The board of trustees includes the IoR president, immediate past president, president-elect, six elected members and a treasurer. Board members take an active role in the work of the IoR by joining a committee, taking part in steering groups and representing the IoR at key industry meetings. Elected members normally serve for three years.