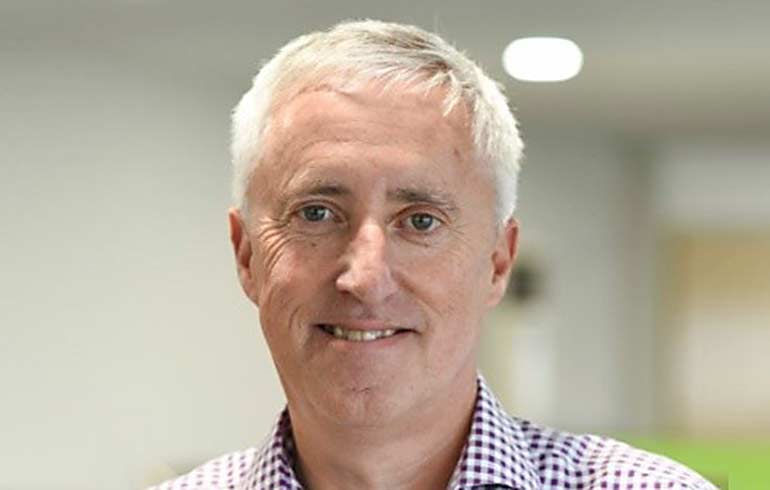 UK: Andy Legg, sales and product director at Swegon, has joined Toshiba Carrier UK as product sales manager for chillers and heat pumps.
Legg spent nearly 30 years at Swegon, joining Hampshire-based company Coolmation in 1987, prior to its acquisition by Swedish manufacturer Swegon AB in 2013. 
Since 2016 he had been Swegon's sales and product director – cooling and heating.