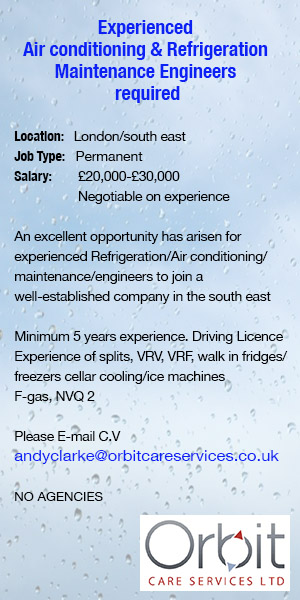 UK: Shrugging off Wednesday night's fire, the GEA Searle factory has resumed deliveries and is expected to be back up running next week.
Suggesting that the fire was not as bad as reported, sales and marketing manager Mark Knapman told the Cooling Post "There has been quite a big fire which took out one assembly shop and the r&d lab. We expect a bit of upheaval for one or two days while we move shifts and machinery around but we should be back up and running next week."
He paid tribute to the efforts of the fire service and the support, encouragement and offers of help from customers and suppliers.
"We're really not in a bad place," he added. "All the staff have been in today, we've had people in overnight clearing up and we'll have people in over the weekend.
The fire affected one end of the complex, the oldest part of the building which also contained the paint shop and coil coating area but the stores were unaffected. "The firewall between the main assembly area and the stores did its job," said Mark Knapman.