UK News
Three-year warranty on Hitachi chillers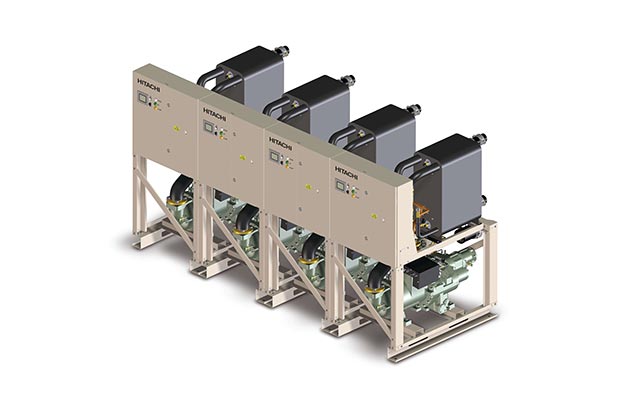 UK: Hitachi distributor Pure Air Distribution is offering a new three-year manufacturer's warranty on all Hitachi Samurai chillers.
The new warranty is designed to provide peace of mind for contractors and end-users and applies to the recently launched Samurai H and S Series, as well as the high efficiency, air-cooled Samurai L and M chillers and the high efficiency water-cooled and condenserless models.
Hitachi has designed the new Samurai range to comply with Ecodesign Directive Tier 2 for comfort cooling and heating. These models have also been developed to operate with a smaller refrigerant charge, without reducing capacity levels.
While the Samurai range is based upon Hitachi's reliable twin-screw compressor technology, Hitachi says that in the unlikely event that a manufacturing fault in workmanship and/or material should occur with any Samurai chiller during the 36-month warranty period, the faulty component will be replaced free of charge and claimants may also be entitled to a contribution towards the site attendance fee.