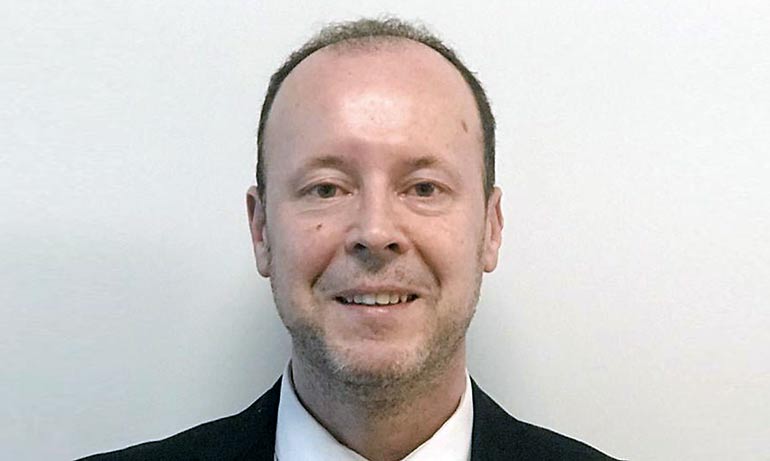 UK: Danny Watson, branch manager of Kooltech Glasgow, has been announced as the new chairperson of the Scottish branch of the Institute of Refrigeration (IoR).
He takes over from Julie Murray who has served the branch in this role for the past three years.
Watson has been a member of the committee for nearly eight years and has been involved in many sub-committees.