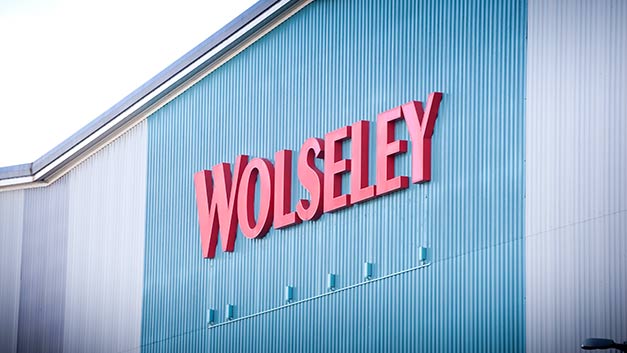 UK: Wholesaler Wolseley UK saw revenues fall over 60% in April as the coronavirus lockdown severely impacted demand.
The April figures followed a 10.3% drop in February and March, resulting in a 26.5% drop for the quarter. The trading loss was $12m, compared to a $20m profit for the same quarter last year.
Ferguson, Wolseley UK's US plumbing group owner, said it was continuing to actively manage the cost base given the challenging market environment.
Plans announced last year to demerge the UK business are said to be "unchanged",  with Ferguson saying the demerger process was continuing "although timing will depend upon the stabilization of market conditions".
Related stories:
Wolseley demerger on track for 2020 – 3 December 2019
UK: The demerger of wholesaler Wolseley UK by its owners, the US plumbing group Ferguson, is said to be on track with completion expected next year. Read more…
Ferguson to hive off Wolseley UK – 4 September 2019
USA/UK: US plumbing group Ferguson has announced the intention to spin off its Wolseley UK business as an independent listed company. Read more…