World News
Carel sales up 29.3% in first nine months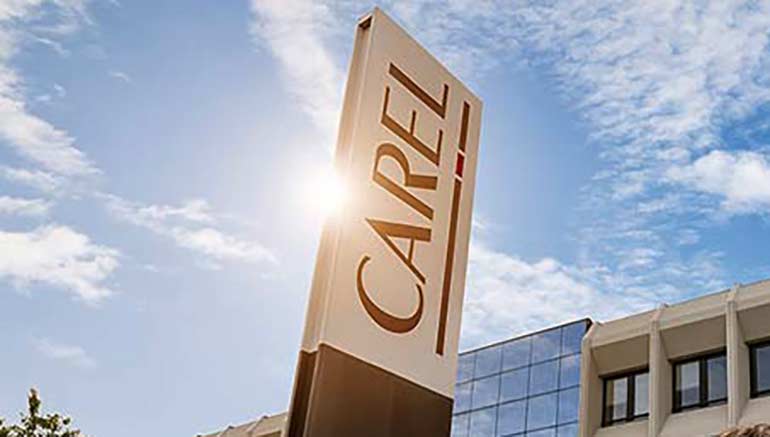 ITALY: Refrigeration controls and humidification company Carel has reported sales of €401.1m in the first nine months of this year, a 29.3% increase on the same period in last year.
Consolidated EBITDA was €85.9m, up 30.1% on 2021 and corresponding to 21.4% of revenues.
This is the seventh consecutive quarter in which Carel has recorded double-digit percentage organic revenue growth.
Francesco Nalini, CEO of the Group, revealed that the figures might have been better but for the continuing shortage of electronic equipment and a sharp increase in inflation, particularly in raw materials.