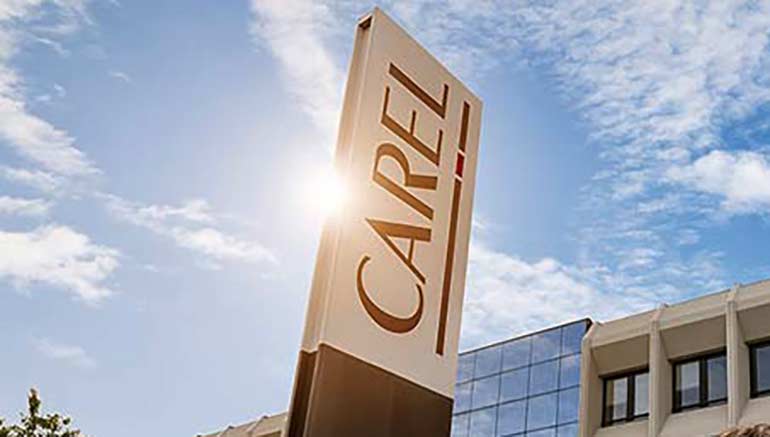 ITALY: Refrigeration controls manufacturer Carel has reported sales of €544.9m in 2022, an increase of 29.6% over the previous year.
Announcing the financial results for the 12 months to the end of December, CEO Francesco Nalini revealed that the record breaking consolidated revenue was even more significant when added to the 27% increase recorded in 2021.
"This result, also thanks to the operating leverage factor, was reflected in the profitability, understood as EBITDA as a percentage of revenue (EBITDA margin), which stood at 20.5%, slightly higher than the previous year," he said.