World News
Carrier's Automated Logic buys BMS dealer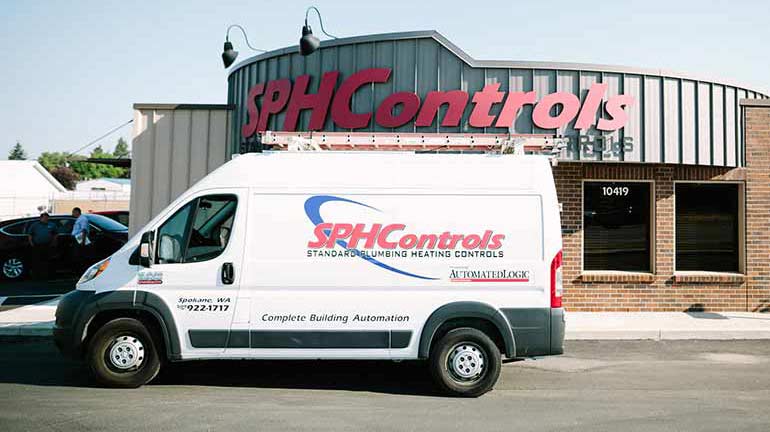 USA: Carrier's building-management solutions business, Automated Logic Contracting Services, is to acquire its Spokane (Washington) dealer Standard Plumbing Heating Controls (SPHC).
Established in 1977, SPHC is said to specialise in HVAC and building automation for a wide range of segments including schools, colleges, universities, commercial buildings and healthcare facilities.
Also founded in 1977, Automated Logic Corporation was acquired by Carrier in 2004. With its headquarters in Kennesaw, Georgia, the company's building automation systems are sold through an international network of dealers who design, engineer, install and support Automated Logic products.